That Jazz (and Big Band) are categorized with Muzak wounds my heart (with a monotonous languor).  Good heavens, if the Blues are recognized in M-D.com's estimable Rock thread (and rightfully so), then so should the foundation-stone of Jazz.  Perhaps this is merely a reflection of local popularity rather than taxonomically correct thread classification.  Need convincing, how about a bit of essential musical history; picture it:  Newport, nineteen sixty-five...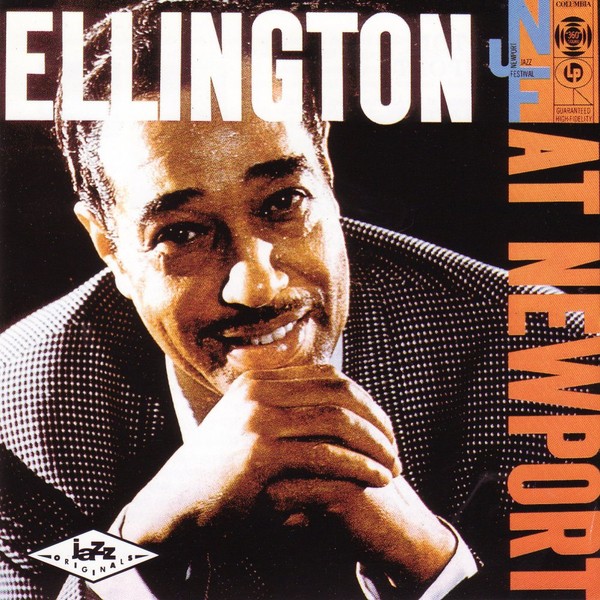 A howling hurricane of cultural mayhem in the Blue heart of Yankee sensibility.
 A Duke's ascendant return.
 Gonsalves' exhaustion status post 27.
 Elaine Anderson in epileptic rapture.
 Valediction: "You are very beautiful, very sweet and we do love you madly."/K