Thread Rating:
What Are You Listening To?
Iron Maiden - Somewhere In Time
Where you at Frands?? Miss you!!
Ex Eye - Ex Eye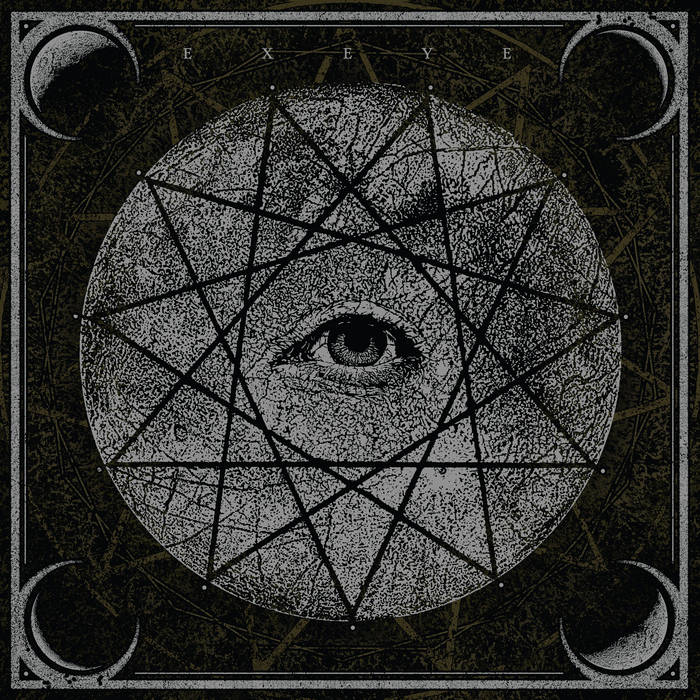 Pretty cool album.
Entrails/The Tomb Awaits/2011/Death Metal
Balfor/Black Serpent Rising/2017
Not really a huge fan but this retro sound is good!




 The ultimate connection is between a performer and its' audience!